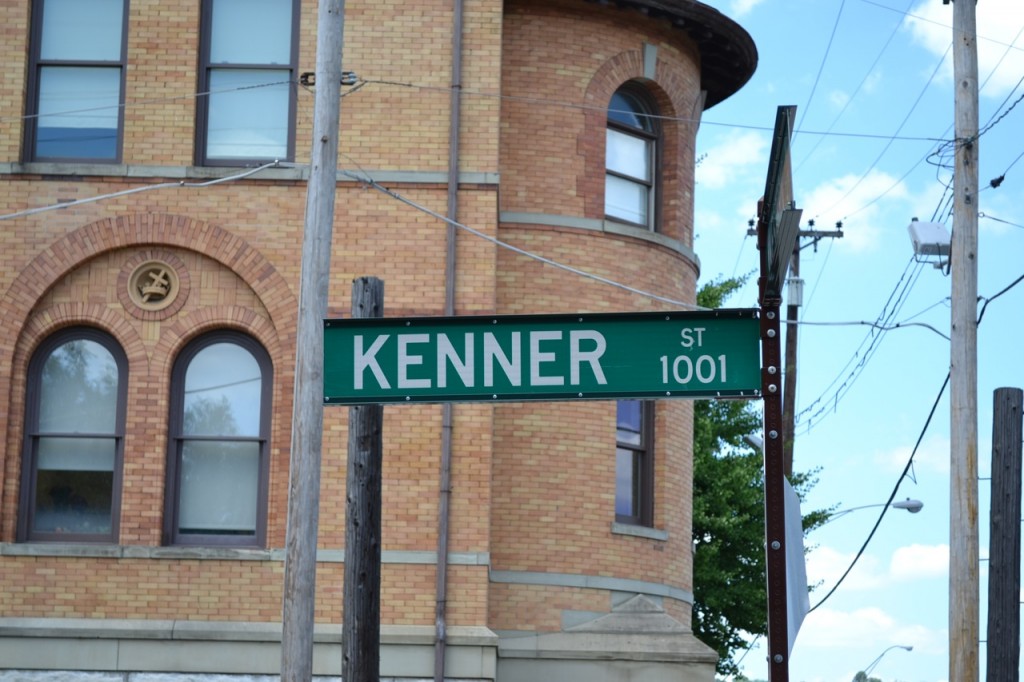 This is the first of several posts that will take a look at some of the different Kenner related locations around the Cincinnati, Ohio area.  Once we are finished with all the posts, we will combine them into one permanent Kenner Tour of Cincinnati feature.
The obvious place to begin our Kenner tour of the city is the location where it all started, on Kenner Street.  The Steiner brothers (Albert, Philip and Joseph) were already working together as partners in a soap company and a beverage/novelty company in the 1930's on Kenner Street.  It wasn't until around 1946 that the Steiner brothers began focusing their talents on toys and formed Kenner Products.
While it's common knowledge that the Kenner toy company we all know and love got it's name from the street it started on, there's more to the story.  According to a personal account from one of our readers, his grandfather worked closely with the Steiner brothers as one of their key vendors.  His grandfather was a commercial artist and designed nearly all of the boxes, instructions, print advertisements, product graphics and other printed items for Kenner from the company's beginning through the 1960s.  His grandfather also served as a key adviser on design and production of some of the toys themselves.
Here is a great story he shared with us about how the Kenner name came to be:
"While the name Kenner is generally known to have come from the street on which the business was located, the particulars of the naming process were explained by my grandfather as follows.  Packages containing artwork were messengered back-and-forth between my grandfather's studio, located in downtown Cincinnati, and the Steiner's offices, located in a building on Kenner Street.  As the volume of deliveries increased, and messengers became familiar with the intended destination, the address on the packages shrank from the full name and address of the recipient ("Cincinnati Soap Company, #301, 1022 Kenner St."), to abbreviated versions, and finally, just Kenner."
Kenner also utilized a warehouse at 1220 Kenner Street up until 1981, when they signed the building over to the City of Cincinnati.  The warehouse was originally known as the American Oak Leather Building, and was built in 1881 with several other additions added over the years.  The warehouse can be seen on this Kenner internal company map from 1973: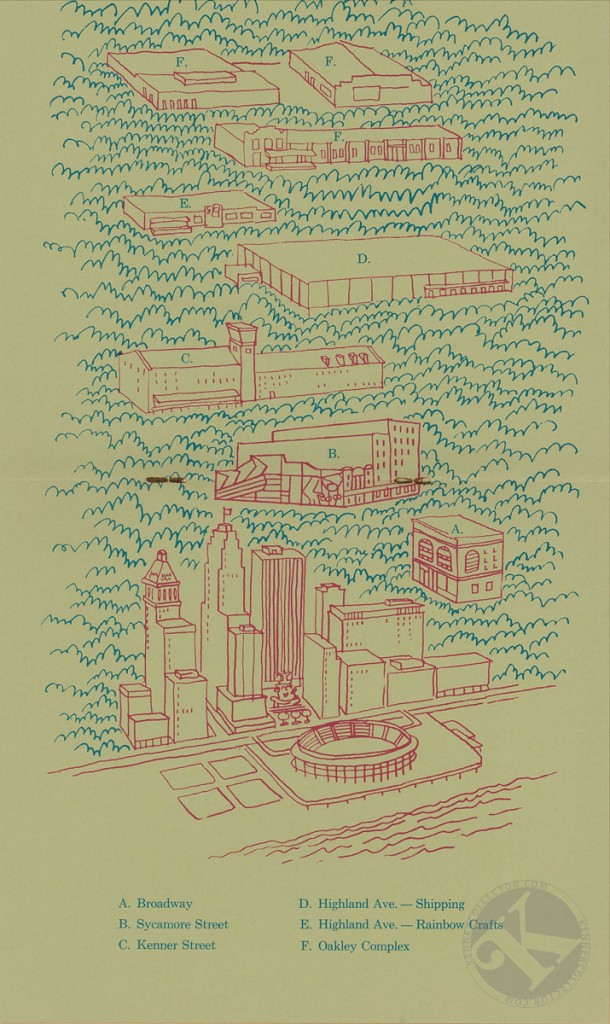 Here are pictures of the warehouse in 1979 taken by photographer Robert Keller: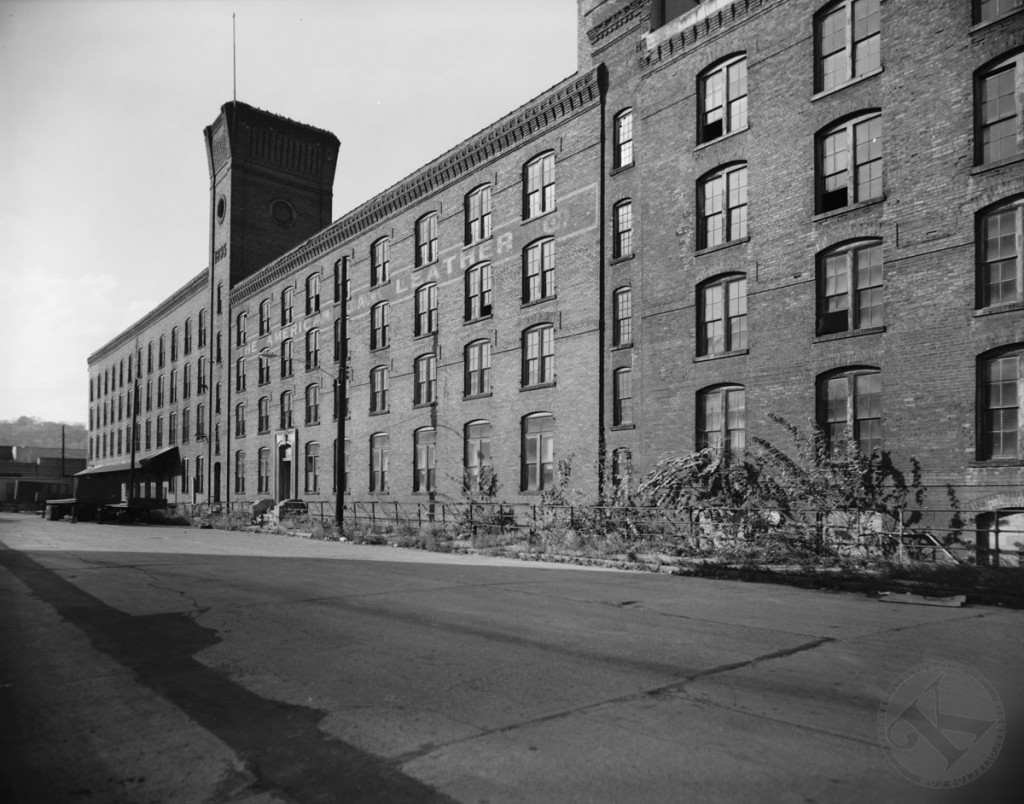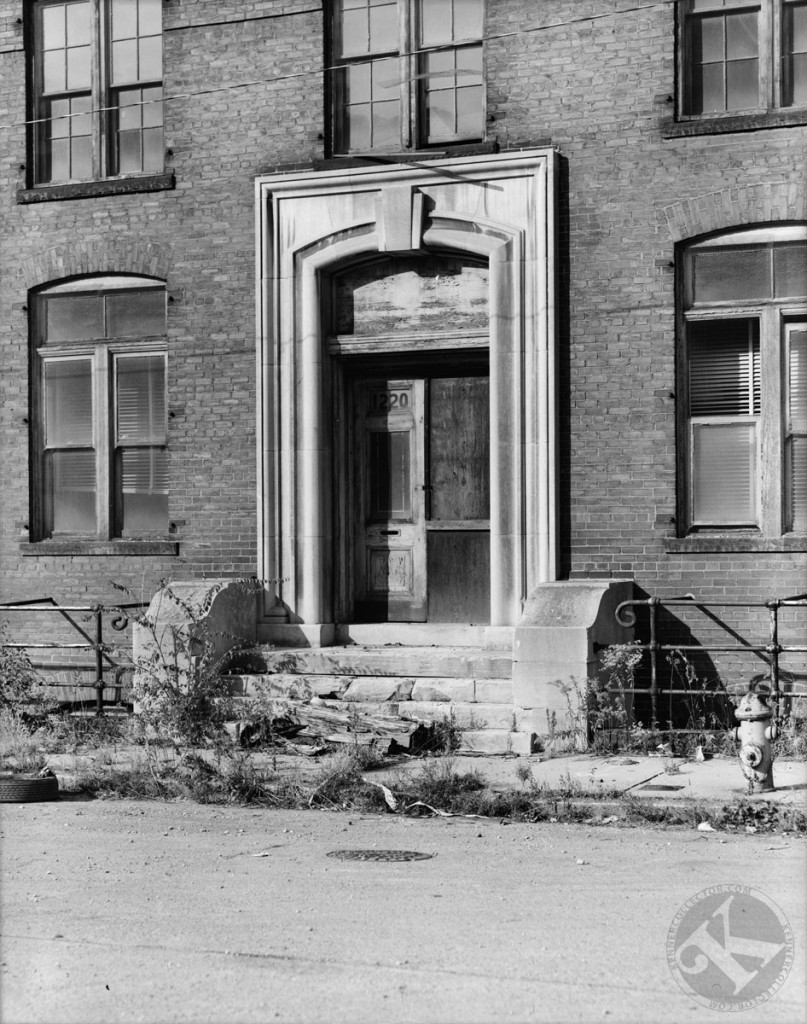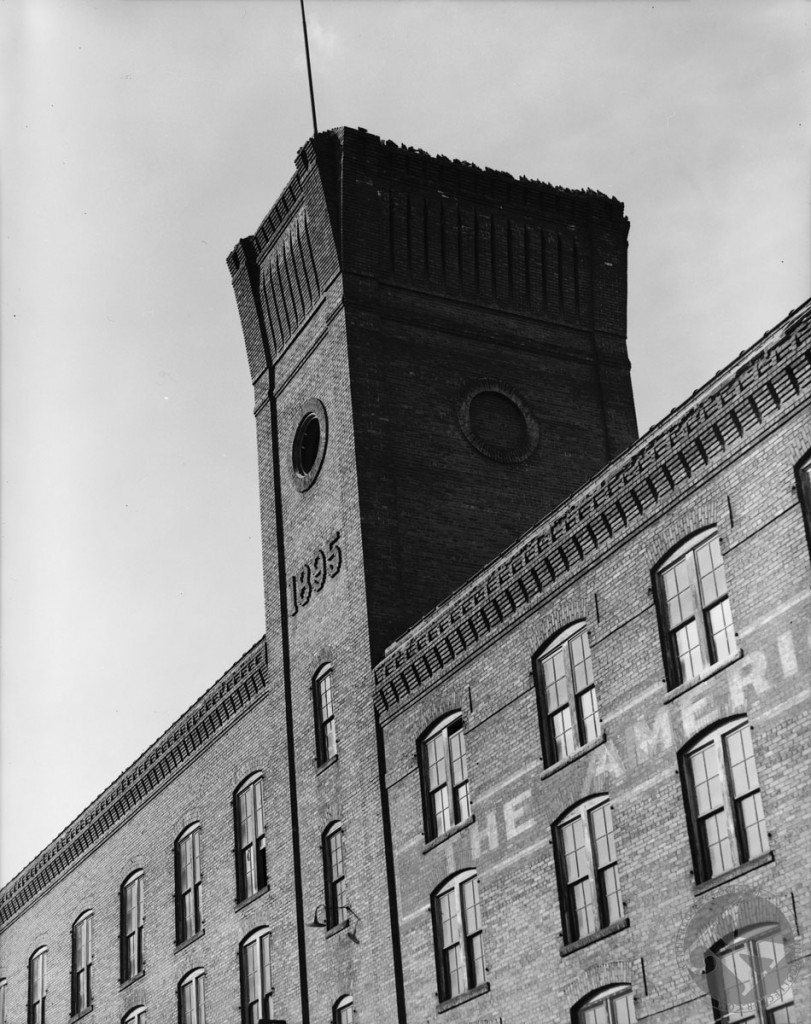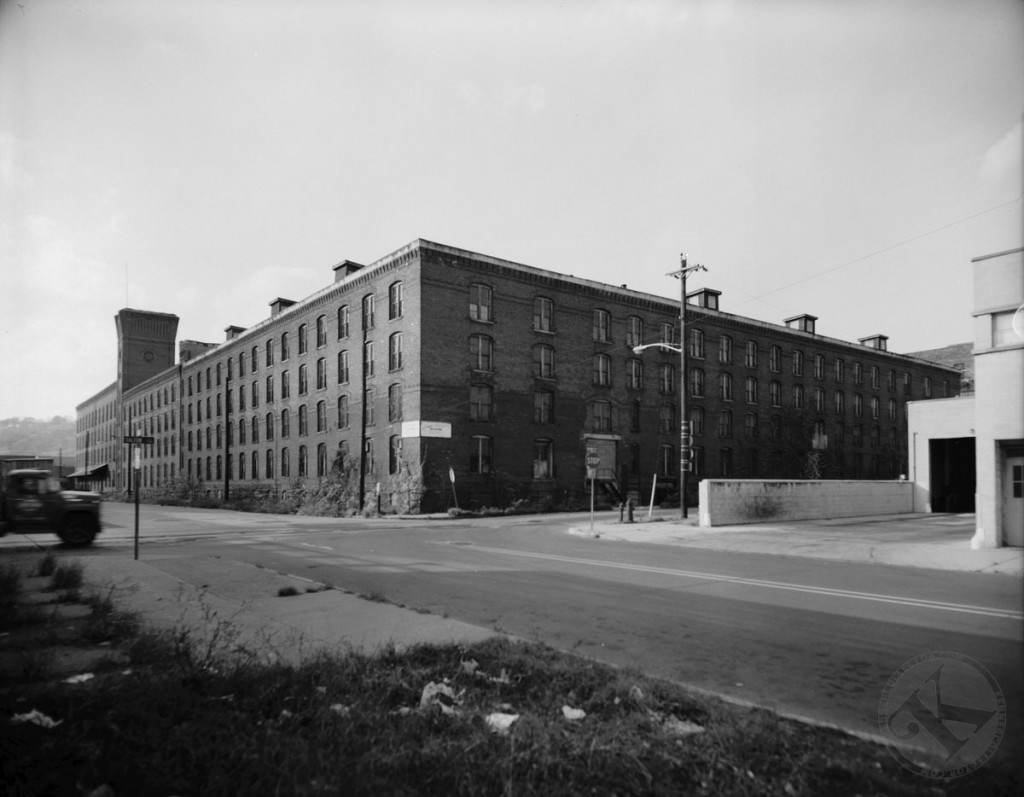 Kenner street is located just to the North of Cincinnati's Union Terminal, or as Super Powers collectors like to call it, The Hall of Justice.
Here are some additional recent shots of Kenner Street: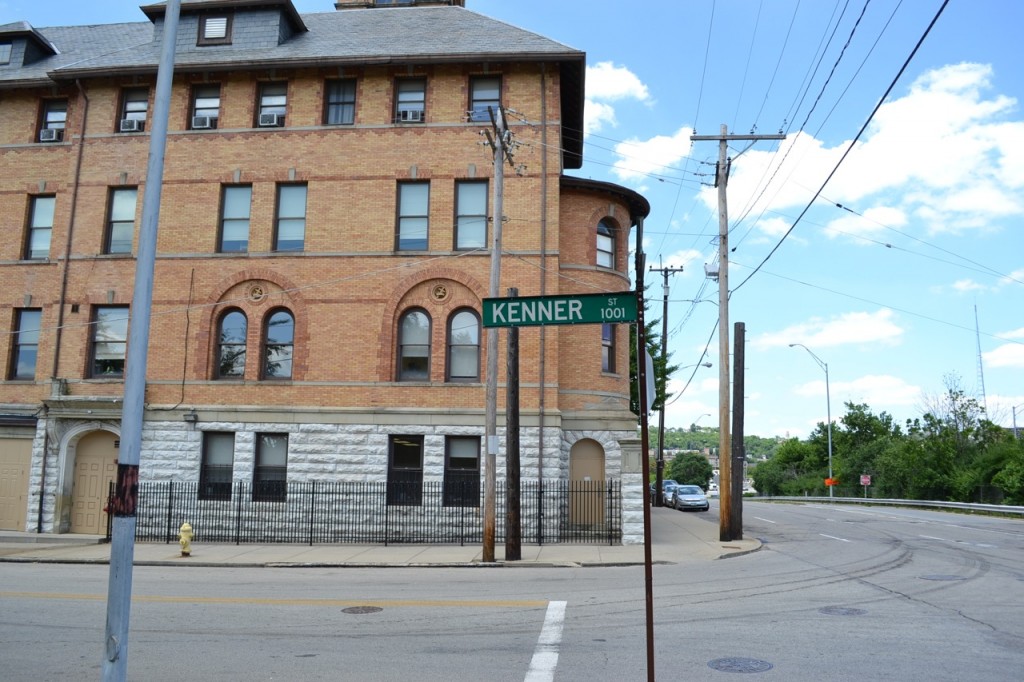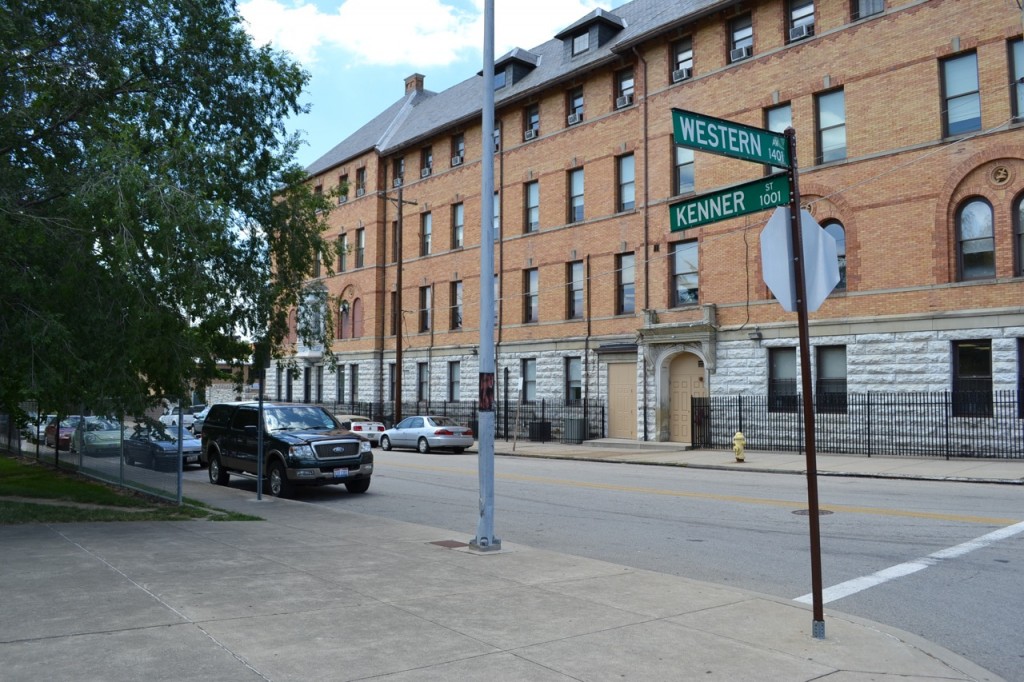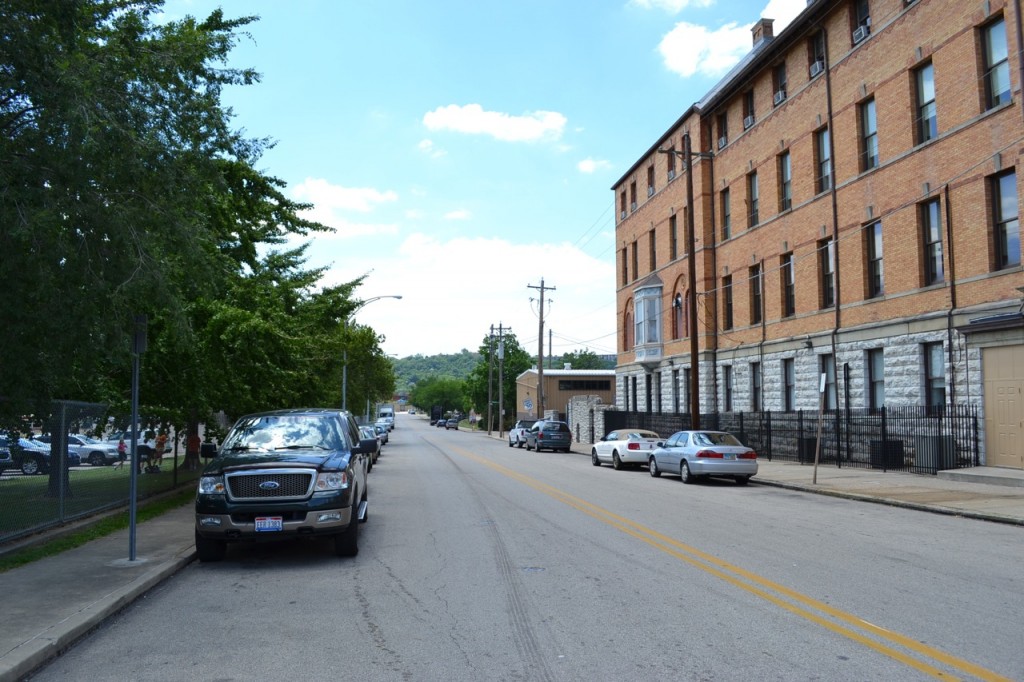 Hope you enjoyed a look at our first stop on the tour around Kenner's Cincinnati locations!  Keep checking back for more.
Part two of the tour can be found here!