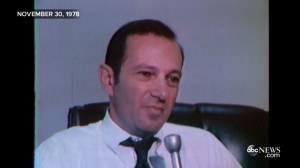 If you have any Star Wars toy collectors on your Facebook feed, then you already know what today is.  It's Force Friday, the official release day for the new Force Awakens Star Wars toys.
ABC News has a look back out the excitement surrounding the release of the toys for the original Star Wars movie, with news footage from November 30, 1978. There is some great behind the scenes footage of toys being assembled and packaged in the Kenner factory. Also an interview with Joe Mendelsohn, who took over as president of Kenner in 1978 when Bernie Loomis moved up to manage the General Mills Toy Group.

ABC Breaking News | Latest News Videos
Here's a direct link to the video.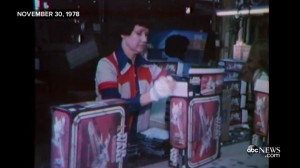 Careful with those boxes lady, collectors like our packaging in mint condition!