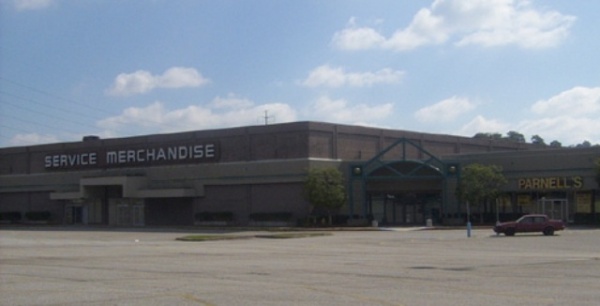 Everyone has memories of walking into their local store and walking out with a brand new toy.  We all also shared the feeling of joy when getting a brand new catalog in the mail and feverishly turning the pages to get to the toys section.  As someone who grew up in Indiana, there is one store and catalog that holds a special place in my heart, Service Merchandise.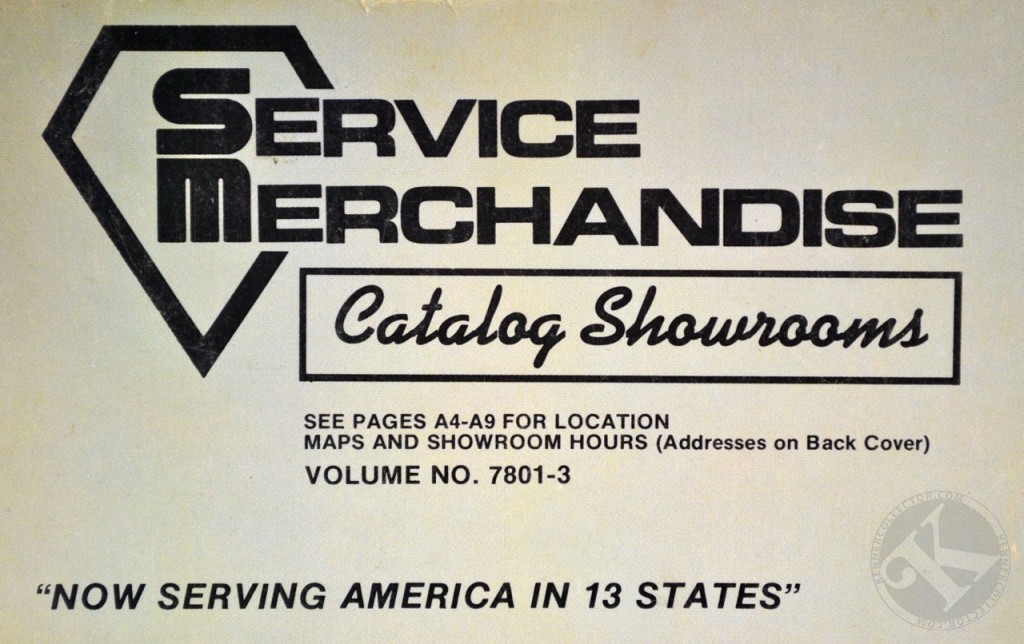 Service Merchandise was a catalog showroom store.  It was very different from the normal "self serve" stores most people are used to today.  All the products would be on display to look at, hold, and sometimes even play with!  When walking in the store, you would pick up a small clipboard  and begin shopping.   Upon choosing what you wanted to purchase, you would fill out the order form and whatever you ordered would then be retrieved and given to you when you checked out.  You could also order over the phone and by mail to have it delivered to you.
This experience makes up a lot of my childhood memories.  I remember walking in and being in charge of the clipboard while browsing around with my family.  It was the greatest feeling in the world!  When we were ready to go, I would be greeted by the sound of a new toy being pushed down the conveyor belt by an employee until it reached my hands.
I remember seeing Kenner toys for the first time in a catalog very similar to this one.  Those pages were the ones that were always frayed, torn, and written all over.  This 1978 Service Merchandise catalog features many classic Kenner toys like Spirograph, Stretch Armstrong, Girder and Panel Building Sets, The Six Million Dollar Man, Tree Tots, Sit and Spin, Give-A-Show, Easy-Bake Oven, Baby Won't Let Go, Baby Heartbeat, Baby Alive, and much more.   Seeing all of these Kenner toys within the pages of this wonderful book reminds me just how much I looked forward to getting the catalog as a kid!