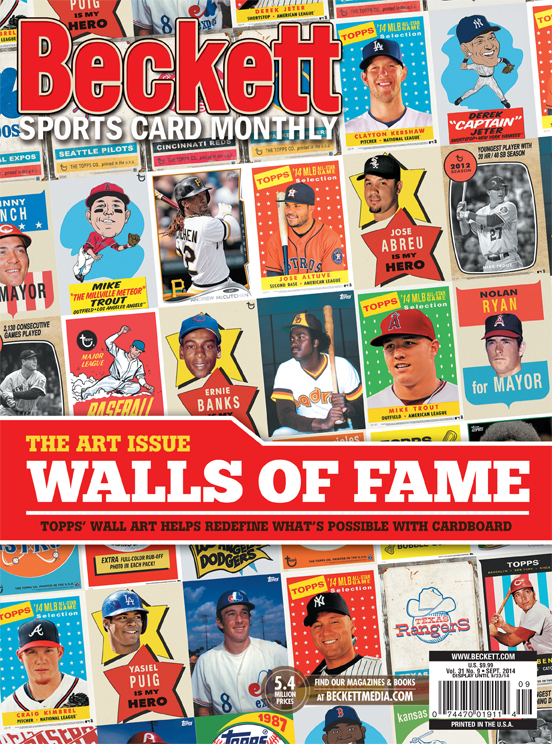 Whether you are a seasoned Starting Lineup collector, or a brand new collector looking to get into the hobby, you'll want to check out Will Levith's article titled Fantastic Plastic in the September issue of Beckett Sports Card Monthly.  The seven page article is an excellent look into the history of the Kenner toy line as well as the current state of the Starting Lineup hobby.
Resident Starting Lineup guru Joe Curcio represents KennerCollector.com throughout the article with historical insight and market prices of some desirable pieces.
The issue is on newsstands now.  Pick your copy up today!