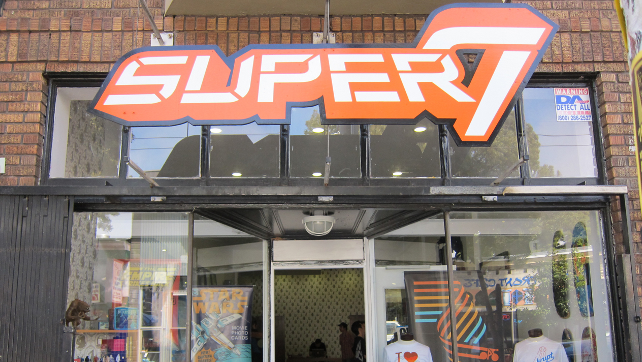 If you are a fan of the exciting things Super7 has been doing for Kenner fans, check out the interview with Super7′s main man Brian Flynn over on CRAVE ONLINE.  Some good insight into how the company got started in licensed collectibles and where they are going with their ReAction retro toy line.
Also don't forget, if you want to order your Alien Egg Chamber ReAction Playset, you only have until 5pm today!  Here's a direct link to the item at the Super7 store.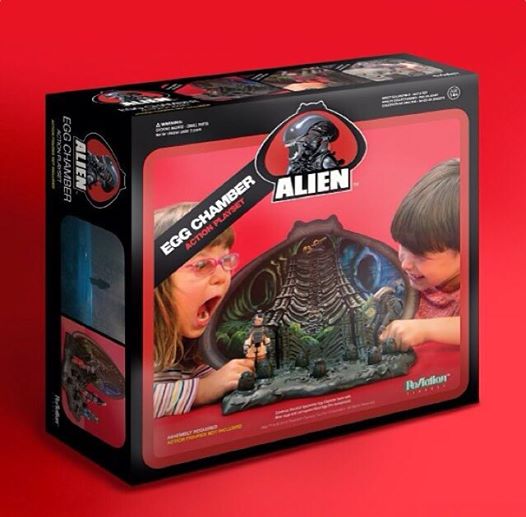 Title image property of CRAVE ONLINE.