I'm excited to share something that fellow Kenner Collector and friend Joe Curcio is involved in.  Back in the spring, NFL Films contacted Joe about his Kenner Starting Lineup football collection, and wanted to meet with him to do an interview.  NFL Films actually visited him first for a pre-interview, visited one of his ice cream shops, and then went back for the full TV interview.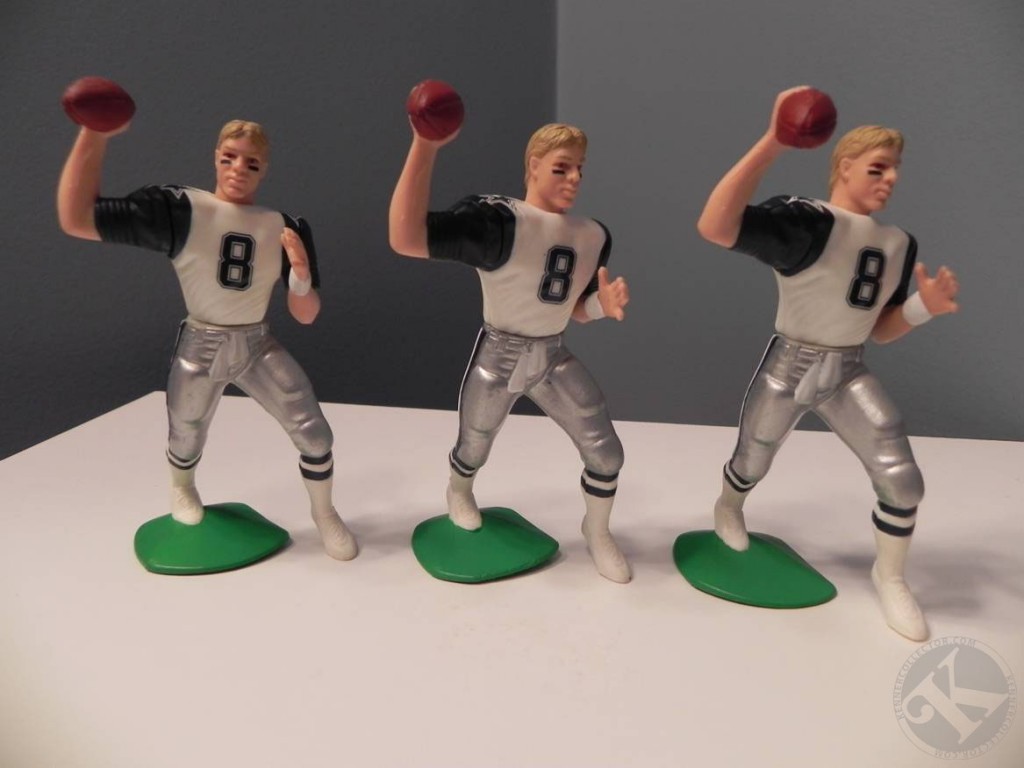 The interview was about a 5 or 6 hour process, and Joe thinks it was one of the greatest things he has ever experienced with his Starting Lineup collection.  Well, the time has come and the air date is set.  Even though Joe doesn't think it will be a super long interview since it's only a half hour show, I can't wait to check it out!
The name of the show is "NFL Films Presents" and the title of this episode will be "The Long and Short of It"
Thursday, November 19th, 10:30 a.m. Eastern time on Fox Sports 1
Friday, November 20th, 3:00 p.m. Eastern time on Fox Sports 1
Saturday, November 21st, 10:30 a.m. Eastern time on NFL Network.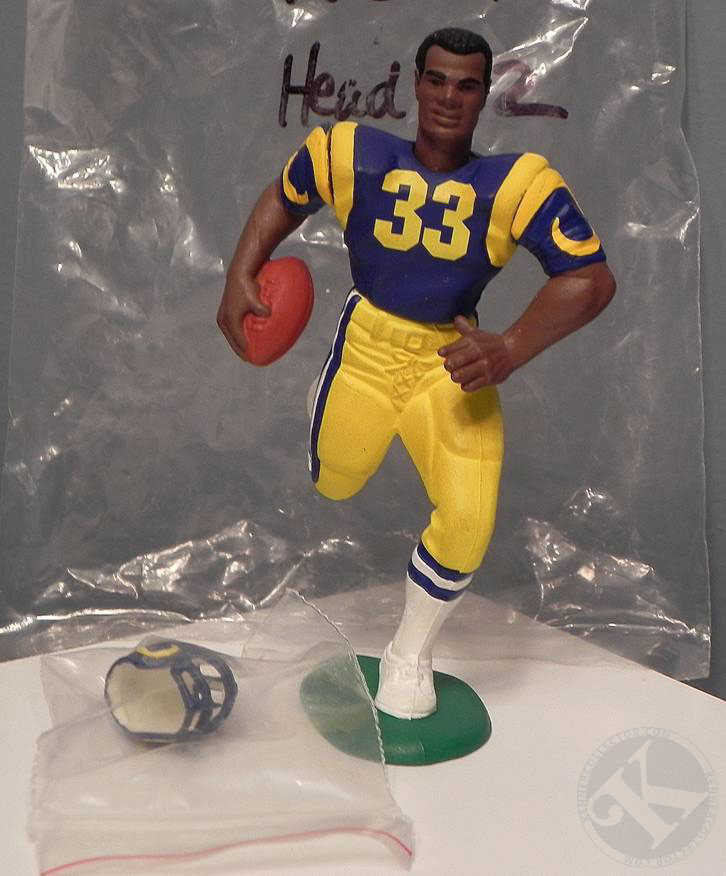 Support your fellow Kenner Collector and check it out!  Also, check out an interview we did with Joe back in 2011!